Turnkey construction service anywhere in Florida
At Ironbuilt Steel Buildings we have over 30 years experience delivering the finest quality steel structures to Florida residents and businesses at affordable prices. Our metal buildings in FL offer the most reliable solutions to customers for any commercial, agricultural, industrial or residential application. With our national head office based in Palm Beach County Florida, and a network of certified contractors, Ironbuilt knows firsthand how to navigate Florida's stringent hurricane building codes. We offer complete turnkey service through our FL state GC licensed construction division.
HURRICANE CERTIFIED BY THE STATE OF FLORIDA
Ironbuilt preengineered structures are 100% USA manufactured using only the best US commercial grade steel. State of the art engineering produces not only the most cost effective building design, but can withstand hurricane force winds of more than 180 mph. Every metal building is provided with stamped engineer drawings with a Florida state hurricane approval code number, which is required to submit to your building department and simplifies obtaining a permit. Ironbuilt buildings can be manufactured to meet the hurricane building codes everywhere including 
Palm Beach County
, and the rigid requirements of the high velocity hurricane zone of Miami-Dade and Broward Counties.

Ironbuilt's architectural and engineering services department can assist you in determining what size the building department will allow you to build. Our experts can even help you navigate the rigid building codes for your steel building in Miami. Whether you require simply a site plan or actual representation with the Development Review Committee Ironbuilt has the experience and network you can rely on.
Custom industrial or marine uses are no problem as our structural framing can be made with hot dip galvanized or specialty epoxy coatings. This provides the ideal protection from constant water-spray or salt atmosphere environments extending your building's life. Ironbuilt buildings feature lifetime fasteners, the most durable paint, and are designed to require little maintenance.
The economy in Florida has its foundation in a number of diverse industries. Ironbuilt provides the services of in house building specialists with years of experience in specific building applications. We can design build for your business and save you money for any use including equipment storage buildings for the construction industry, agicultural commodity storage, commercial warehouse or prefab office buildings and residential workshops and garages. Ironbuilt aviation buildings have been used for airplane hangars in many fly in communities and we have supplied structures to many aerospace companies including Boeing.
Always on time and on budget
Our Corporate Customers Rely On Us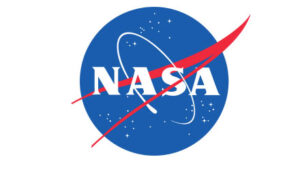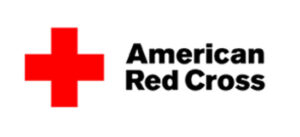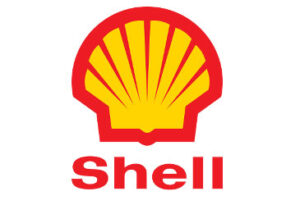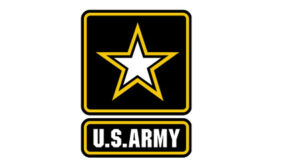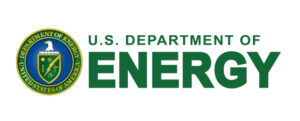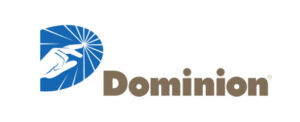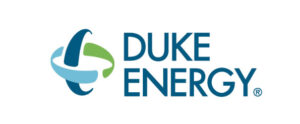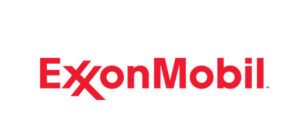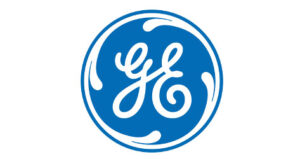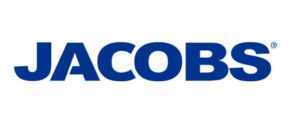 Whatever your building needs, Ironbuilt can handle it, from design, delivery through to the actual construction. Whether you are in Orlando, Miami, Tampa or Ft Lauderdale we are able to design, supply and erect metal buildings anywhere in Florida. Call Ironbuilt today at 1-800-383-8144 and let us show you how smooth the building process can be.