METAL BUILDINGS IN PALM BEACH AND BROWARD COUNTY
Ironbuilt Buildings delivers complete metal building solutions for all of your building requirements in Ft Lauderdale and throughout Broward County regardless of the complexity. Since our national head office is located in Palm Beach County we are able to provide full service from inception through design, fabrication and construction. With over 30 years on site experience in the South Florida area, Ironbuilt Steel Buildings Corp. can design and deliver a turnkey structure that meets the tough Miami-Dade, Florida hurricane building codes.
Whether you need a 
steel garage building
, an office warehouse, airplane hangar or metal church building Ironbuilt can custom build a structure for your application at affordable prices. Listen to some of our thousands of 
customer testimonials
 that illustrate the quality of Ironbuilt buildings and the respect and urgency with which we treat every customer inquiry.
100% Customer satisfaction with award winning customer service.
Bob Roth
Davie, Florida
"My wood building at our fruit packing facility blew down in the hurricane so I replaced it with a metal building from Ironbuilt. I don't have to worry anymore."
Harold Murphy
West Palm Beach, Florida
"I put up three commercial steel buildings from Ironbuilt and was completely satisfied with the service and quality."
Full construction service for a turnkey project is available from Ironbuilt by a Florida state licensed general contractor through our contractor service division. No project is too complex Ironbuilt can custom design steel buildings that even meet the Miami-Dade FL code.
Every Ironbuilt prefab steel building comes with stamped Florida engineer drawings certifying that they meet the hurricane code aproval requirement. Recently we have delivered and completed the following steel building projects in Palm Beach County a metal farm building in Loxahatchee, a warehouse building in West Palm Beach and an equipment repair and garage building in Lake Worth. Ironbuilt has satisfied customers going on 3 decades.
Our Engineer certified hurricane code buildings will meet the structural load requirements of Ft Lauderdale, Deerfield Beach, Pompano Beach, Hollywood and all of the areas of Broward County.
Always on time and on budget
Our Corporate Customers Rely On Us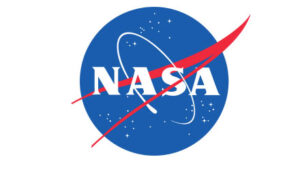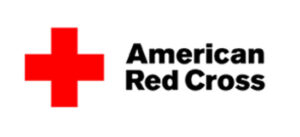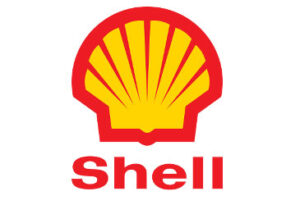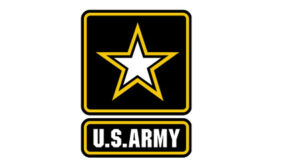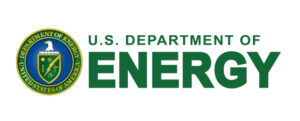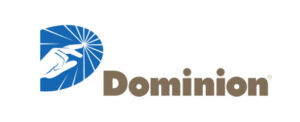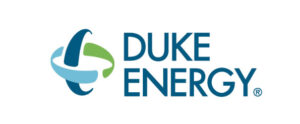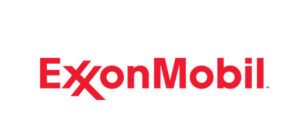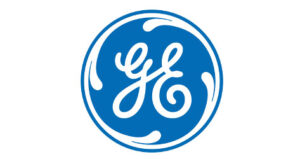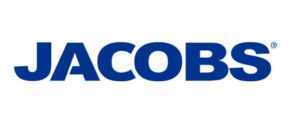 Ironbuilt preengineered steel buildings are manufactured using the highest quality materials backed by the best factory warranties. Since we are located locally here in Boca Raton, Florida, we are able to offer onsite technical support if you choose to erect your own building. Want to meet with a steel building specialist to help design your building? Give Ironbuilt a call today at 1-800-383-8144 for pricing on metal building kits.