Steel Buildings for Sale in New Jersey
For almost 40 years Ironbuilt has been supplying and erecting commercial, industrial and residential steel buildings in New Jersey.   The proximity of the factory in Pennsylvania allows for economical shipping and many truckers from NJ actually pick up their buildings at the plant.    We offer full construction services and can customize your metal building for any application.  Ironbuilt DIY prefabricated garage buildings are designed to be erected quickly saving considerably on construction costs.  Our customer service is the best in the industry with our goal being your 100% satisfaction.  Ironbuilt's project managers can coordinate with your architects, contractors and other building professionals during your project to ensure all of your specifications are met at the best prices.
WHY BUY FROM IRONBUILT IN NEW JERSEY?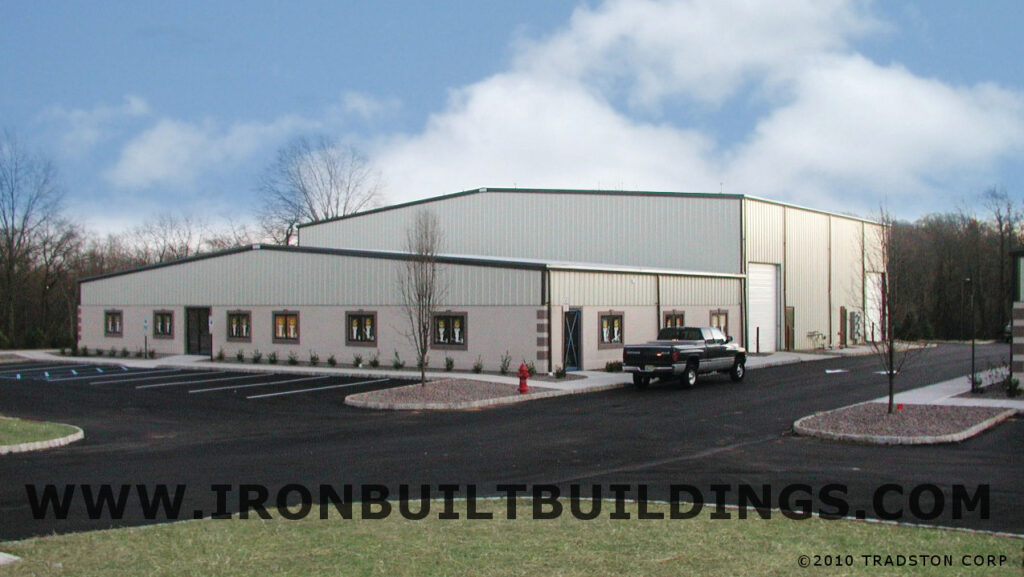 This 100×200 office and warehouse steel building in Marlboro, New Jersey has a 2nd story mezzanine.
Ironbuilt buildings are versatile  and can be easily designed for multiple uses, for example a large 
steel warehouse building
 with offices or a retail location in the front and warehousing in the back.  Our I-Beam design can be optimized to allow for commercial warehouse racks to fit between the frames without lost space. Large pre-engineered industrial buildings in New Jersey by Ironbuilt can have mezzanines for a second floor heavy enough to drive a forklift on as well as multiple crane systems that can be operated simultaneously.  We also specialize in small metal building kits that can be soundproofed and are commonly used to cover noisy equipment such as generators.  Our do-it-yourself residential steel buildings are ideal for garages or workshop buildings in N.J.
Always on time and on budget
Our Corporate Customers Rely On Us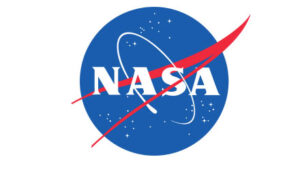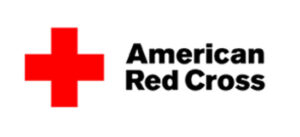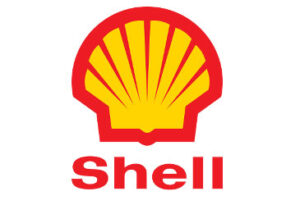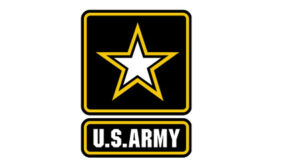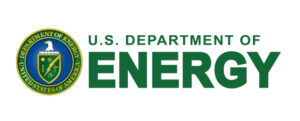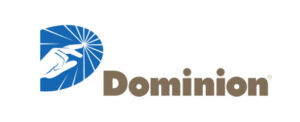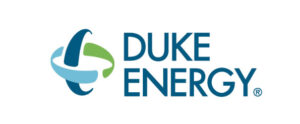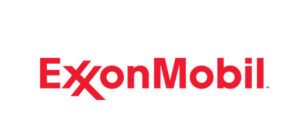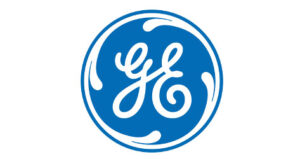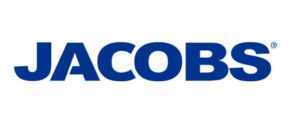 Ironbuilt does not sacrifice strength or quality while providing the most economical metal building system that meets all of your needs.  Every Ironbuilt customer receives a dedicated project manager available 24/7 to answer any questions and help keep your project on track.  Regardless of what you need the building for, Ironbuilt will assist you through the project's completion to ensure 100% satisfaction.  Call us today at 1-800-805-0084 for prices and more information.