Steel Buildings Manufactured in Pennsylvania
The owners of Ironbuilt have over 40 years' experience in engineering, manufacturing, and erecting steel buildings in Pennsylvania. Our pre-engineered structures are 100% made in America using only U.S. steel and are fabricated at the plant in Pittsburgh, PA.  We supply the highest quality prefab metal buildings at the best prices. 
Whatever the size and scope of your project in Pennsylvania, Ironbuilt steel buildings has you covered, from prefab metal garage kits, to factories and warehouse buildings. If this is a D.I.Y. building project our customer service department is available to you 24/7.  Most often when our customers have a question about their building, particularly during the construction process, the solution to their issue is resolved within minutes. We often perform site visits as well as have meetings with your architects and engineers when necessary.   This is a big part of the Ironbuilt difference that sets us apart from companies that do not share our philosophy of 100% customer satisfaction.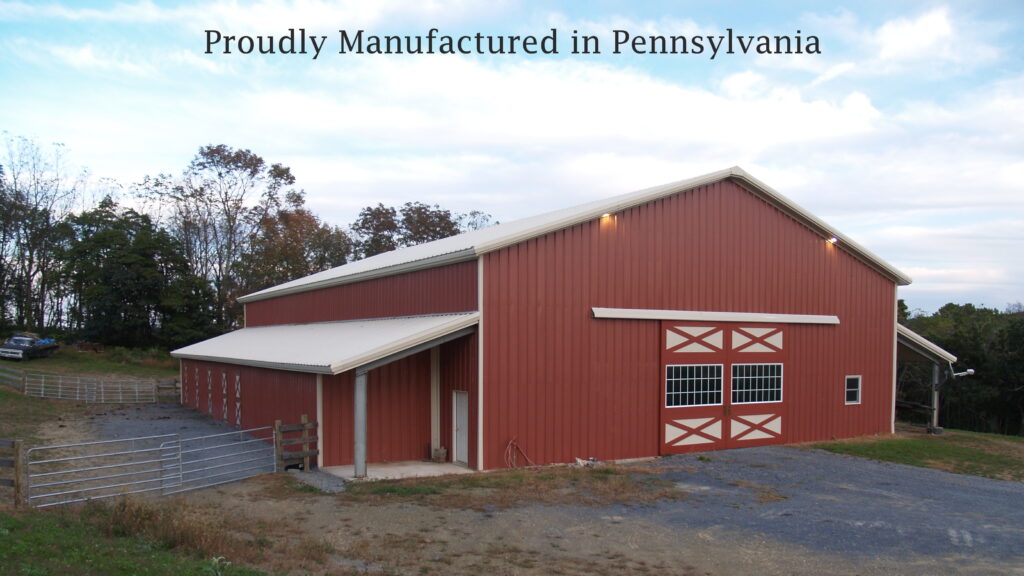 Many Ironbuilt covered indoor riding arenas & agricultural buildings are in Lehigh County, Pennsylvania
WHY BUY FROM IRONBUILT IN PENNSYLVANIA?
Ironbuilt has supplied commercial and 
industrial steel buildings
 for many fortune 500 companies.  We are constantly selected for not only our quality and prices, but also our attention to detail and reliability in meeting project deadlines or urgent delivery requirements. Our custom designs range from soundproofed small steel buildings to cover generators to large warehouse or industrial buildings with cranes or mezzanines.
Preengineered industrial metal buildings in PA with crane systems.
Always on time and on budget
Our Corporate Customers Rely On Us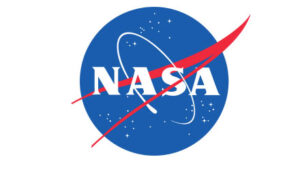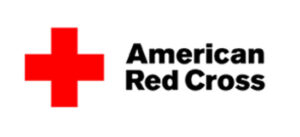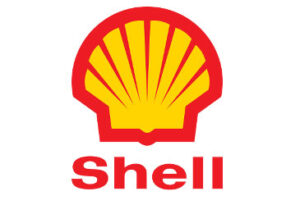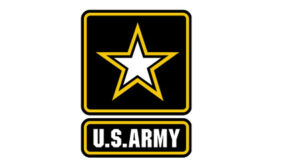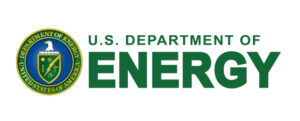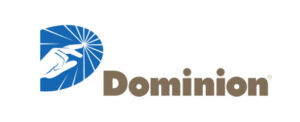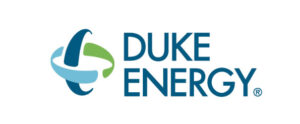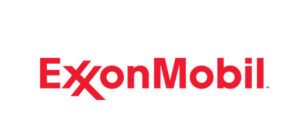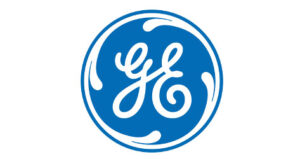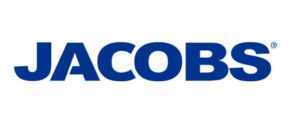 Ironbuilt buildings owners have manufactured and erected buildings for state and county agencies in Pennsylvania, most recently a 100' x 200' for the Titusville Redevelopment Authority.  A recent project was for a steel structure that we shipped all the way to Chile for the University of Pennsylvania.   The steel building system was designed as an observatory with a large telescope protruding from the roof.   
We offer full construction services for your metal building project anywhere in Pennsylvania.  Our network of contractors are licensed and insured and have been factory certified.  If you need architectural design or want to use custom exteriors or features, our network of professionals can accommodate you.  We will work with you from start to finish ensuring you receive the highest quality building, on time and meeting your budget.