Heavy Duty Steel Buildings in Connecticut
Businesses and consumers have relied on Ironbuilt's 40 years of experience for their metal buildings in Connecticut.   Our steel building systems are erected in a fraction of the time of wood frame or block buildings with huge savings and are built to last a lifetime.  Heavy snowfalls and wind from Nor'easters in CT come in many winters and Ironbuilt's I-Beam metal buildings are engineered to weather every storm.  The Pennsylvania factory allows for our CT customers to save tremendously on freight and receive the best customer service possible.    Our buildings are easily and economically insulated saving you on energy costs for years to come.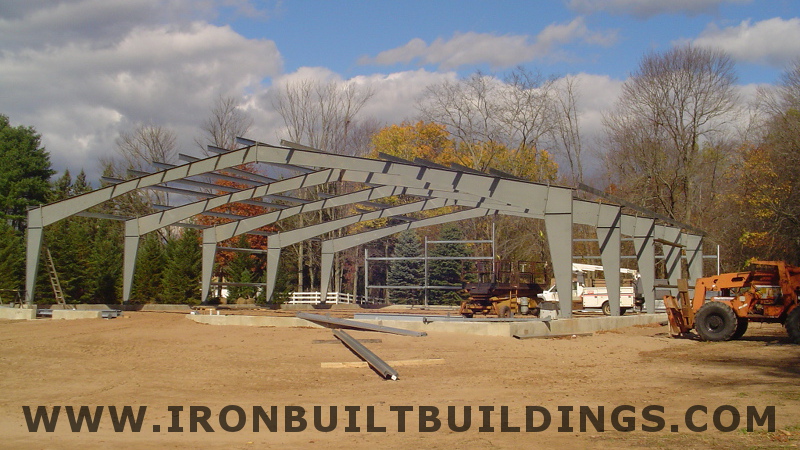 This steel garage building in Enfield, CT was erected by the customer Gil Vasseur himself with 3 grandfathers!  He told us:  "The winter after we put our building up many buildings in my area collapsed except my Ironbuilt building."
WHY BUY FROM IRONBUILT IN CONNECTICUT?
Our buildings can be used for any application and in Connecticut we supply commercial steel buildings to many small businesses.    Ironbuilt has also supplied several state and municipal agencies throughout New England with metal buildings for uses including small industrial structures to cover generators and compressors to huge fire stations and other government buildings.  We can also handle residential projects such as metal garages and workshop buildings.  You can have just the building supplied or you can choose from our range of construction and architectural services.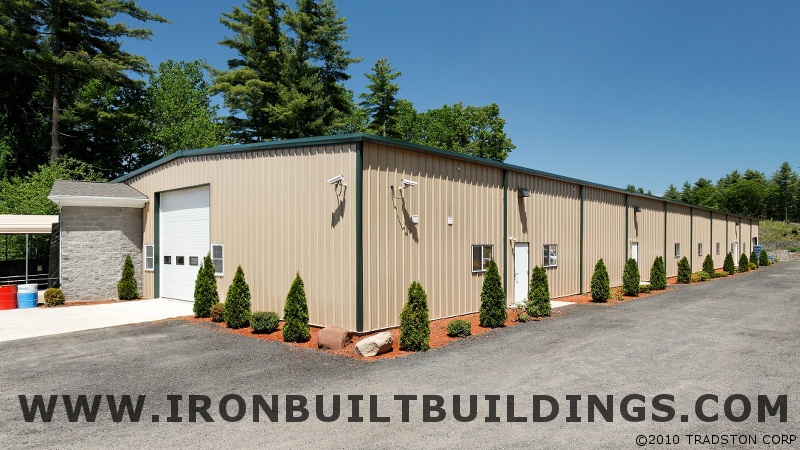 Pre-engineered steel building in Enfield, CT used for high tech manufacturing.
Always on time and on budget
Our Corporate Customers Rely On Us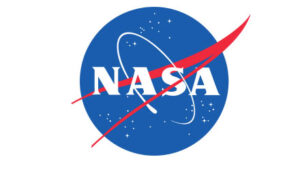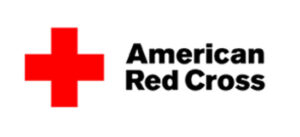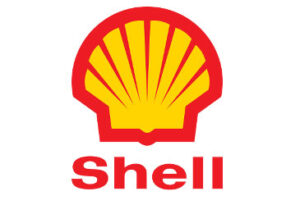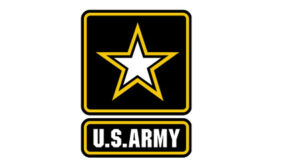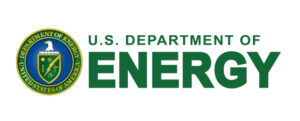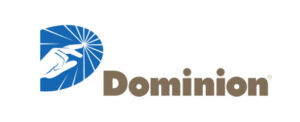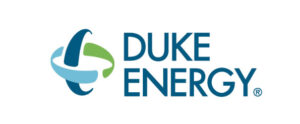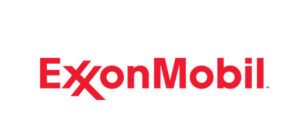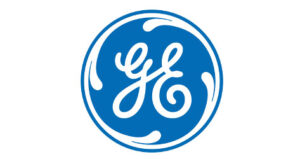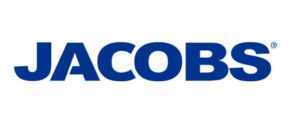 Ironbuilt Steel Buildings are virtually maintenance free with warranties backed by USA steel mills that guarantee the paint for 40 years on the wall and 25 years on the roof. The fasteners have a lifetime warranty and are color coated to match. Ask about our energy star rated colors that can earn Connecticut businesses valuable tax credits.
If you have any questions, or for steel building prices and information call today at 800-805-0084.